FROM IDEA TO PATIENT
Agilera is a leading contract development and manufacturing organisation (CDMO) that contributes to technology development and growth in the radiopharmaceuticals market. We work across the entire value chain for the development of new radiopharmaceuticals, from the preclinical phase to commercial production and global distribution.
Agilera has several decades of experience in the production and distribution of radiopharmaceuticals and was launched from the Institute for Energy Technology (IFE) in 2023.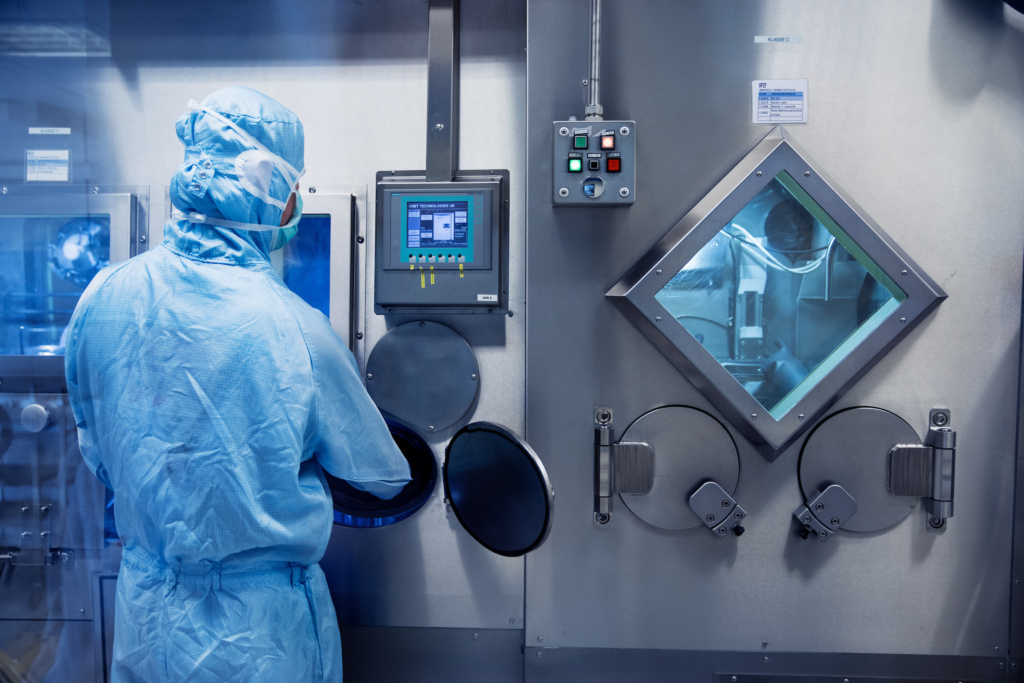 Long experience and broad expertise
Agilera is an approved manufacturer in the United States, Japan, Europe, Latin America, China and a number of other countries. We have a well-developed global distribution network, and we supply radiopharmaceuticals for patients on a worldwide scale.
Seamless services
Through our expertise, we serve the pharmaceutical industry and provide comprehensive services for our clients, covering the entire development process for new product candidates.
Agilera contributes to technology development and growth by helping pharma companies worldwide to translate research into commercially viable and investable products that improve patient care.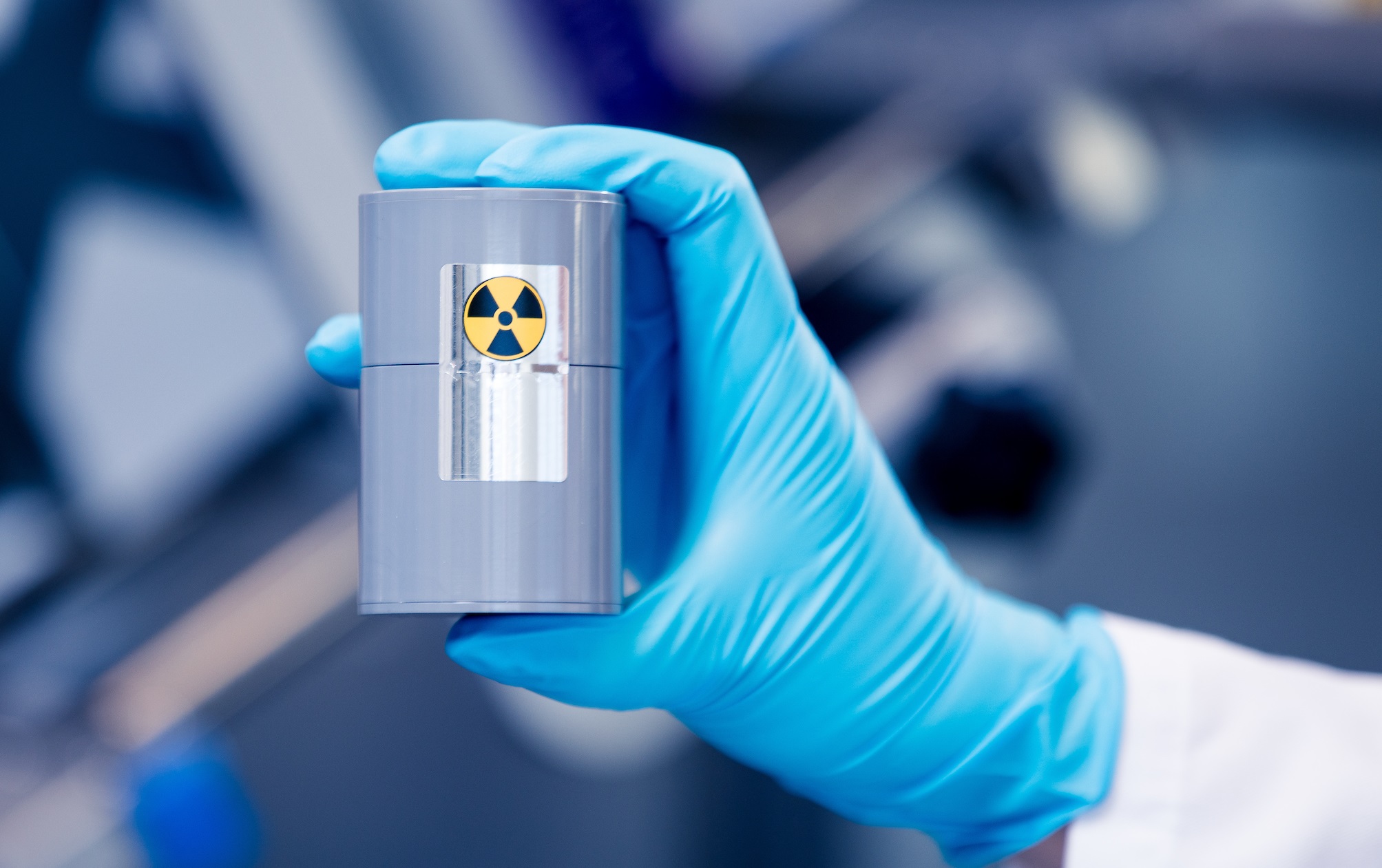 We realise patients' access to the cancer medicine of tomorrow.