Agilera works across the entire value chain for developing new radiopharmaceuticals, from the preclinical phase to commercial production and distribution.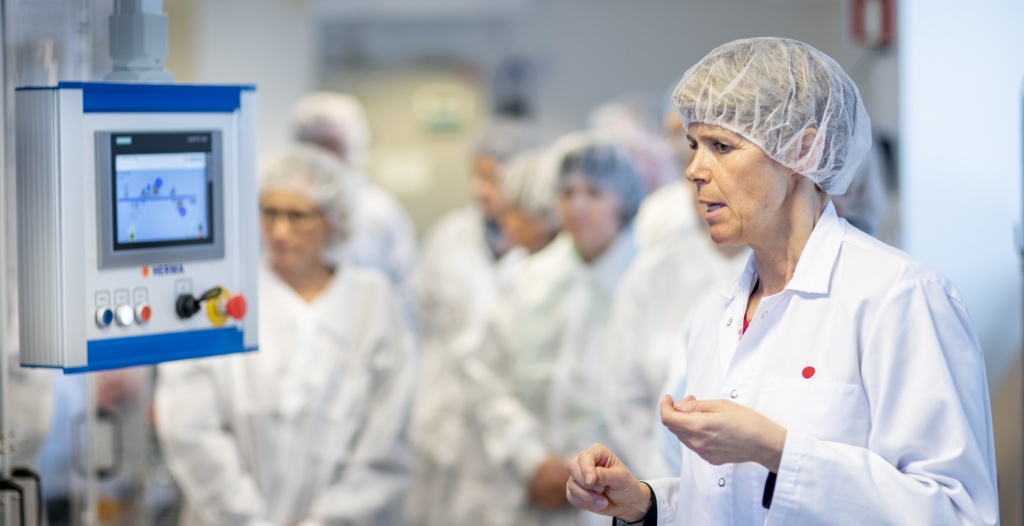 Broad expertise and seamless services
Through our expertise, we serve the pharmaceutical industry and provide comprehensive services for our clients, covering the entire development process for a new product candidate. Our expertise covers everything from product development, method development, process development, tech transfer, validation, clinical and commercial production, logistics and radiation protection.
We have extensive experience with commercial production and with the production of radiopharmaceuticals for clinical trials globally.
Agilera is an approved manufacturer in the United States, Japan, Europe, Latin America, China and a number of other countries. We have a well-developed global distribution network, and we supply radiopharmaceuticals to patients on a worldwide scale.
Licences and nuclides
Agilera is licensed for a wide range of radionuclides through our radiation-use permit from the Norwegian Radiation and…
Development services and tech transfer
Agilera has a robust network, which enables preclinical innovation. Our preclinical lab facilities have been approved as…
Clinical production
Agilera can establish production processes that are specifically tailored to the customer's needs. We have experience…
Commercial production
Agilera has more than 10 years' experience as a CDMO for the commercial production of radiopharmaceuticals. Our…
Distribution
Agilera has a well-developed global distribution network for radiopharmaceuticals and holds a wholesale licence with GDP…
Radiation protection
Agilera has an experienced and competent apparatus for the follow-up and use of radioactivity and radiation protection.…
Wholesale activity
Agilera is a national wholesaler and retailer of radiopharmaceuticals used in the Norwegian market. Through our…